MAINTENANCE
GET YOUR CAR MAINTENANCE BY AN EXPERIENCED JAPANESE MECHANIC !!
With technology for HYBRID car maintenance and repairs, FIXMAN is eqipped with
Diagnosis machine, Car lifts, Oil changer,Tyre changer and Wheel Balancer!
All tools imported from Japan ! Our excellent local mechanics will be there to assist you !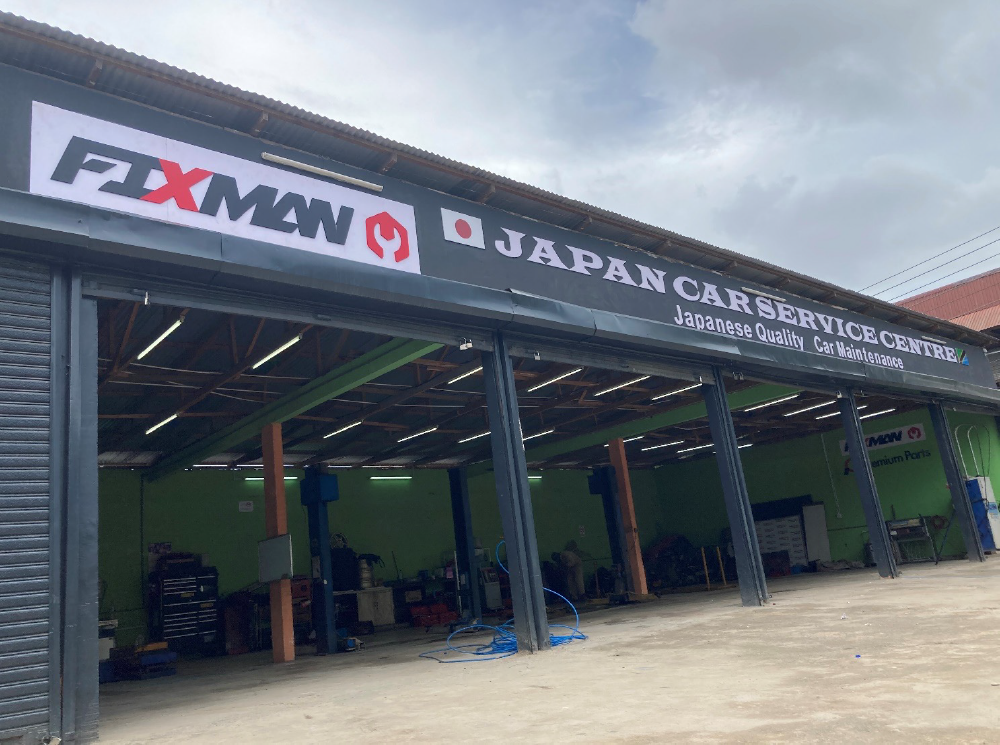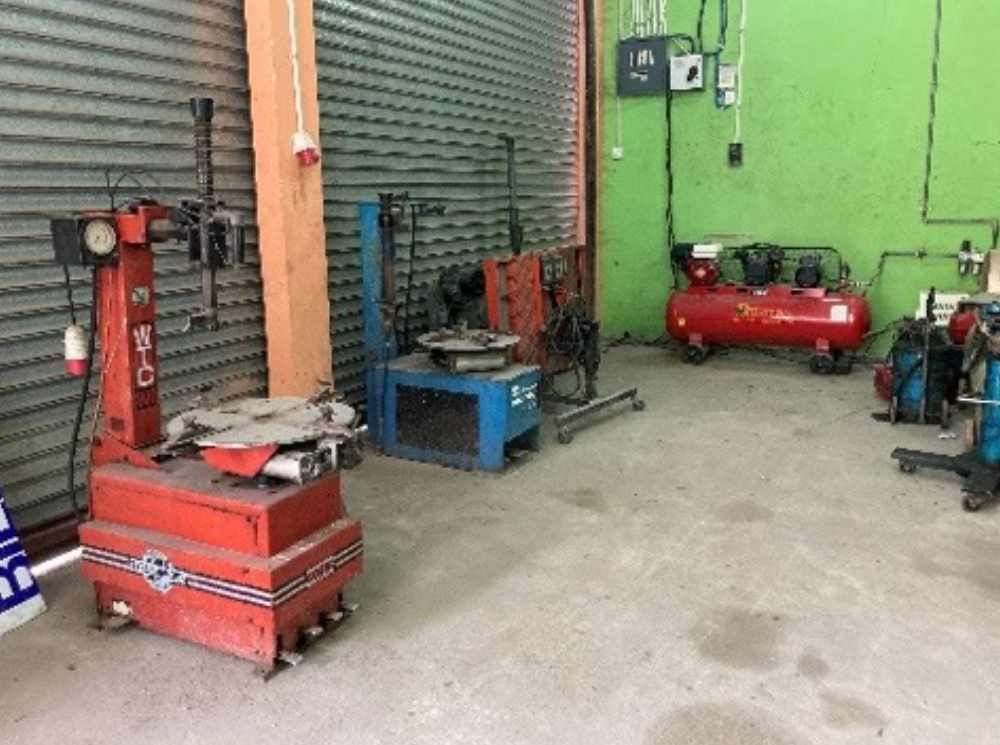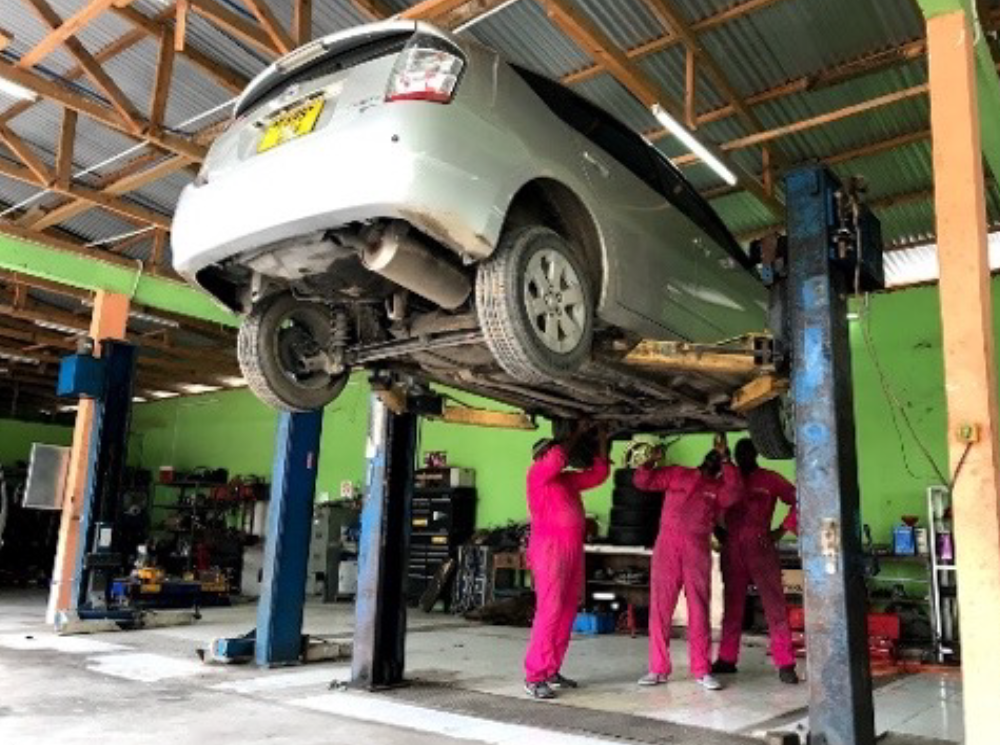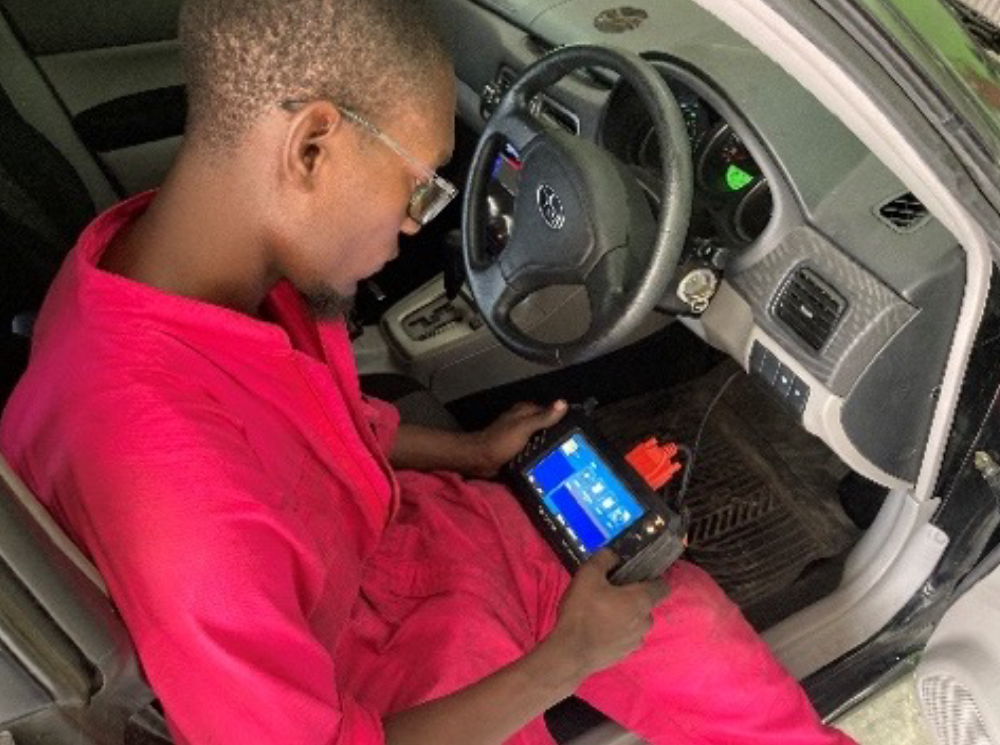 OUR SERVICE
GENERAL CHECK
DIAGNOSIS CHECK
ENGINE OIL CHANGE
TRANSMISSION OIL CHANGE
DEFF OIL CHANGE
COLLANT CHANGE
BRAKE PAD CHANGE
TYRE CHANGE
FAN BELT CHANGE
TIMMING BELT CHANGE
SHOCK ABSORBER CHANGE
etc
BODY REPAIR,BUILD AND PAINT
HAVE YOUR CAR LOOKING BRAND NEW !
Have your car body repaired, built and painted by our skillful technician at our Paint booth !