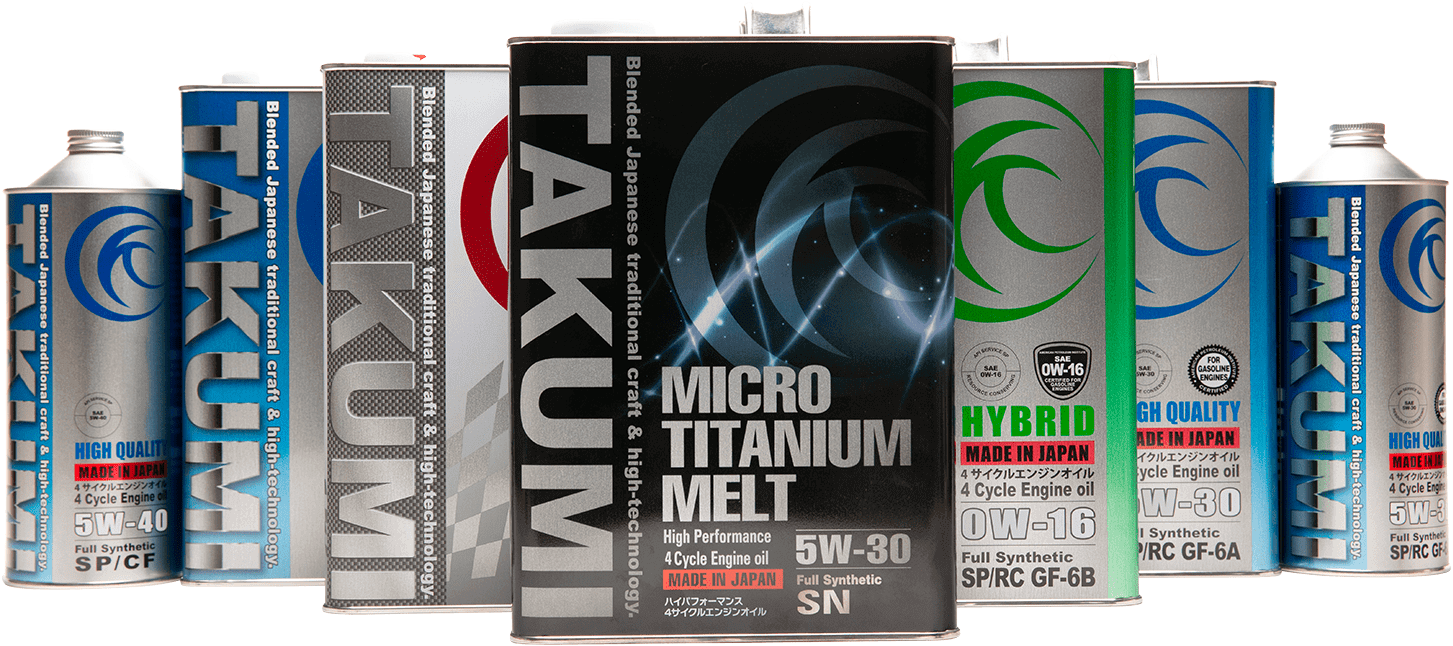 What is TAKUMI MOTOR Oil
TAKUMI motor oil is manufactured by a highly automated factory, precise research and development, to meet performance, standards and quality gathered from all over the world.
The produced oil boasts a versatile lineup, it has become a motor oil brand of "MADE IN JAPAN", "World Disseminate" to meet the needs of the world.
There are various devisers from the package to the distribution, in this way we improve the product power and of course our quality is of a very high standard.
The high-quality TAKUMI motor oil is compatible with not only Japanese cars but also for European, American and Korean cars.
It also meets all kinds of needs, from racing vehicles to regular driving cars.
We have strong confidence that we can keep a long, stable and excellent business relationship with all our customers and we are looking forward to continuing this wonderful and mutually beneficial relationship into the future.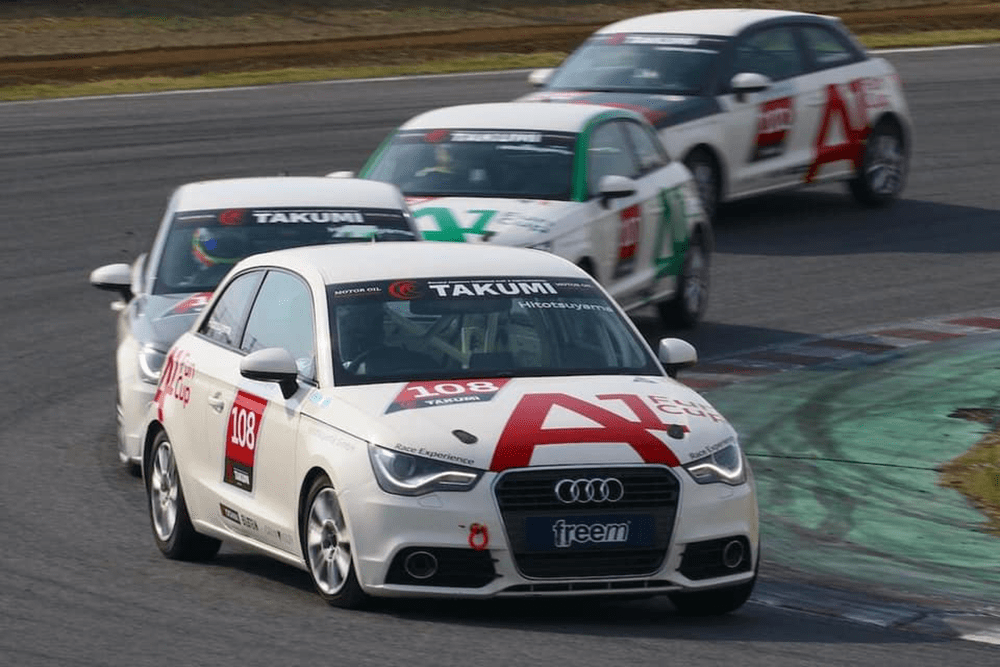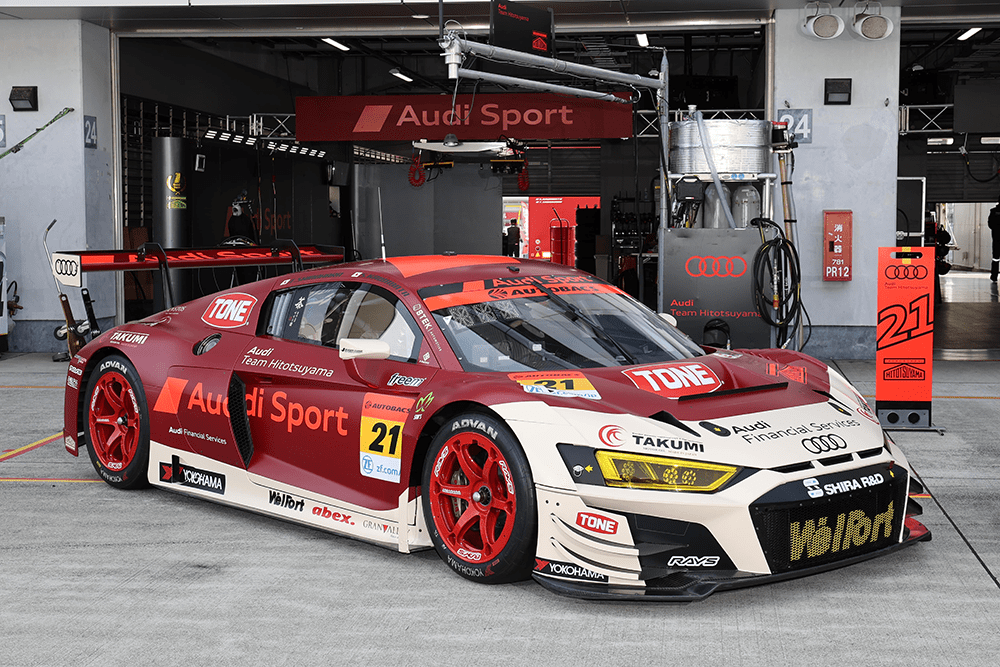 Directly from Japan
JAPAN CAR SERVICE CENTER is the general agent of Takumi oil in Tanzania and we are happy to supply the high quality oil to African market. It can give comfort drive and long life, and you will experience the engine change. We recommend to change the oil within 8,000 to 10,000km or within 6 to 12 months.
Available products
The STANDARD series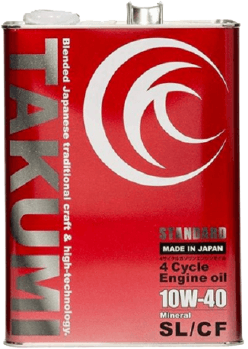 10W-40

SL-CF
Mineral
For Diesel and Petrol
TZS 84,000
5W-30

SL/GF-3
Semi-Synthetic
For Petrol
TZS 84,000
HIGH QUALITY series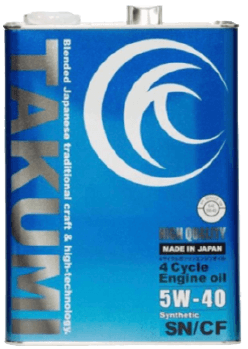 5W-40

SN/CF
Synthetic
For Diesel and Petrol
TZS 92,000
HYBRID series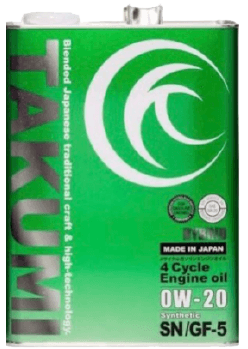 0W-20

SN/GF-5
Synthetic
For Hybrid and Petrol
TZS 90,000
ATF series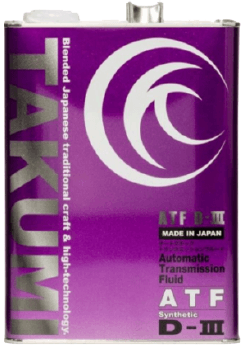 ATF

D-III
Synthetic
TZS 105,000
CVT series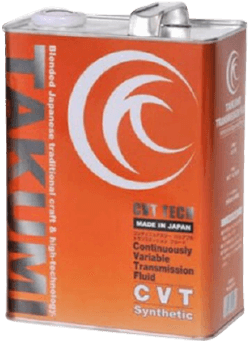 CVT

Synthetic
TZS 114,000
MULTI GEAR series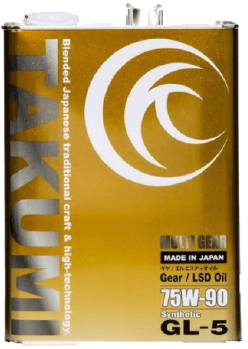 75W-90

GL-5
Synthetic
TZS 111,000
ENGINE OIL VISCOSITY GRADES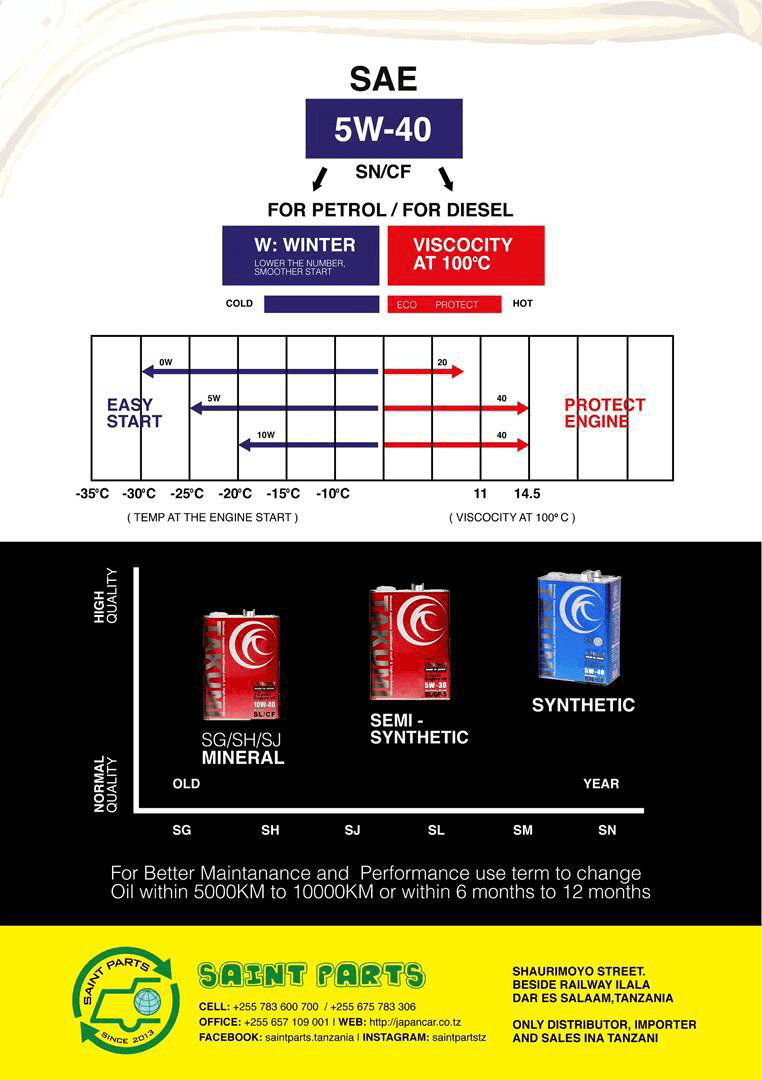 In comparison with local oil
TAKUMI Oil

Tzs 10.5/km
For 3,000km, Tzs 31,500

High quality and cost effective
In great metal can packaging
Possibly run up to 10,000km
Local Oil

Tzs 16.7/km
For 3,000km, Tzs 50,100

OK quality and costly
Ordinary plastic packaging
3,000km short life