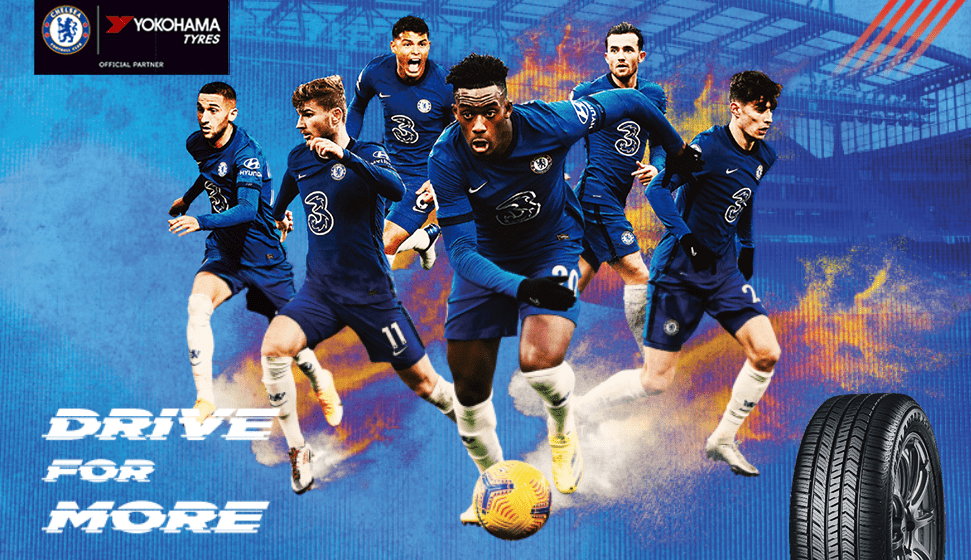 About YOKOHAMA
The Yokohama Rubber Co., Ltd. (YRC) was establishment in 1917, it has introduced numerous products including tyres, industrial products and golf products.
Intent on enriching and contributing to the lives of every customer as well as society as a whole, YRC is investing all of its energies in all production, sales and technology development processes.
This is an ongoing process within the YOKOHAMA Group both in Japan and across the globe.
Products Information
For passenger tyres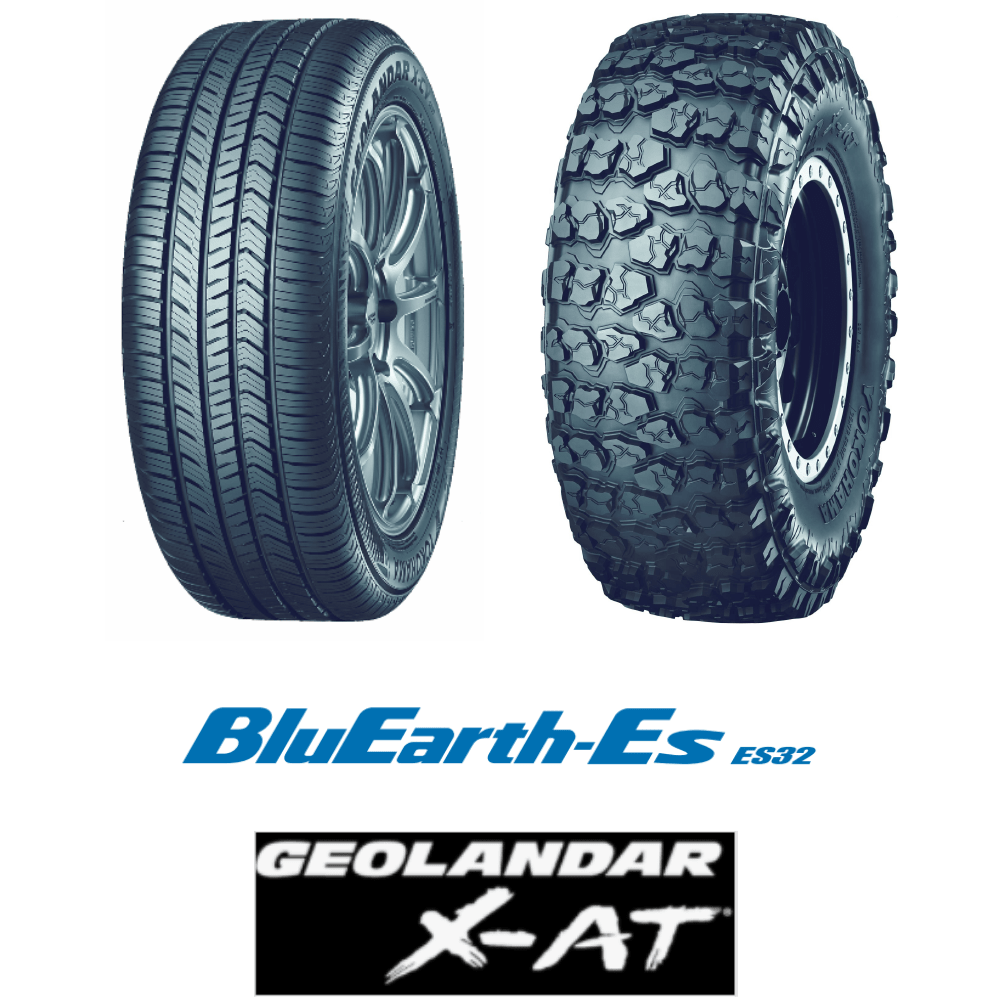 | 15 inch | 17 inch |
| --- | --- |
| 195/65R15 91T ES32 | 225/65R17 A2H G98C |
| 31x10.50R15 A9Q G016 | 215/60R17 96H A349A |
| 16 inch | 18 inch |
| 215/60R16 95V E70B | 235/55R18 A0H G91AV |
| 215/70R16 A0H G033V | 285/60R18 B6V G94A |
| 265/70R16 B2S G039 | 265/60R18 110H G012 |
| 750R16 8M Y402B | 225/55R18 98H E70BZ |
For Truck & Bus tyres
22.5 inch
315/80R22.5 F4M
315/80R22.5 18M
385/65R22.5 18L
Pattern
Passenger Tyre
195/65R15
31x10.50R15
215/60R16
215/70R16
265/70R16
7.50R16
225/65R17
235/55R18
285/60R18
Truck/Bus Tyre
315/80R22.5 TY303
315/80R22.5 RY023
385/65R22.5
For wholesale and Truck tyre price, please contact us.
+255 783 600 700 / 675 783 306
tanzania@saintparts.co.jp